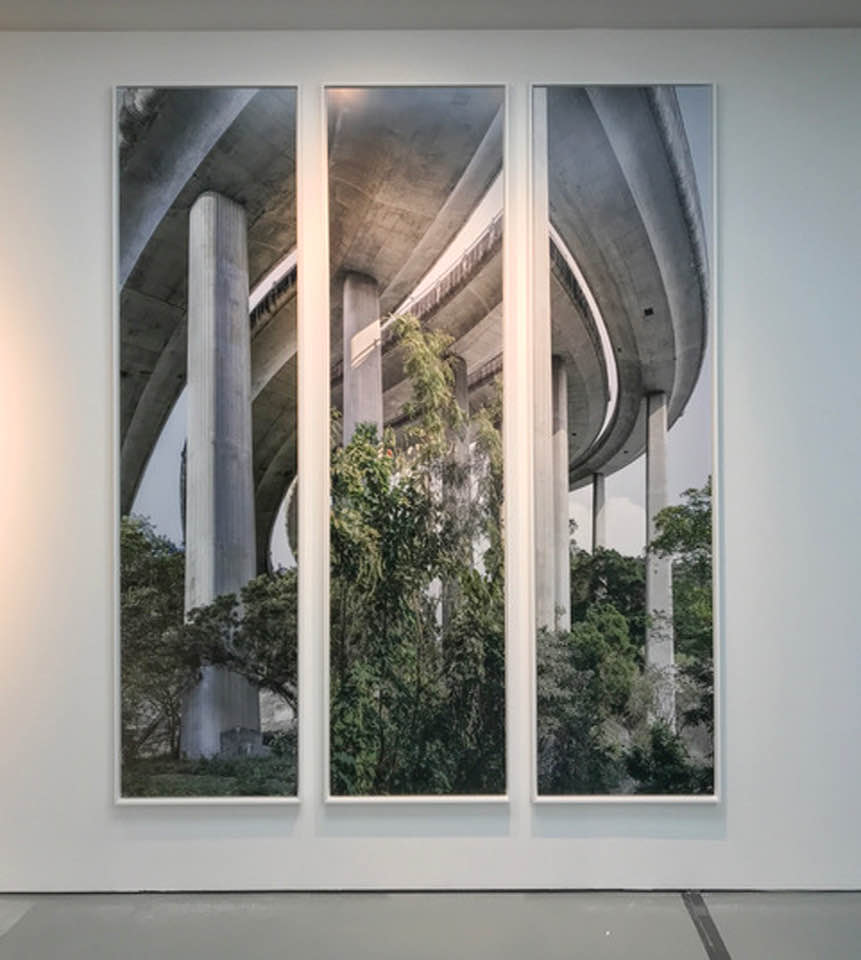 Caprice
180 cm x 45 cm each (set of 3)
Inkjet on paper
2019
Caprice, an English translation of an Italian word capriccio, refers to a category of paintings usually presents a group of architecture in a fictional manner. Beyond the original form, panoramic and inconsecutive visions carry much more than our perceptions to an architecture. The caprice way of seeing liberate my observation of the city.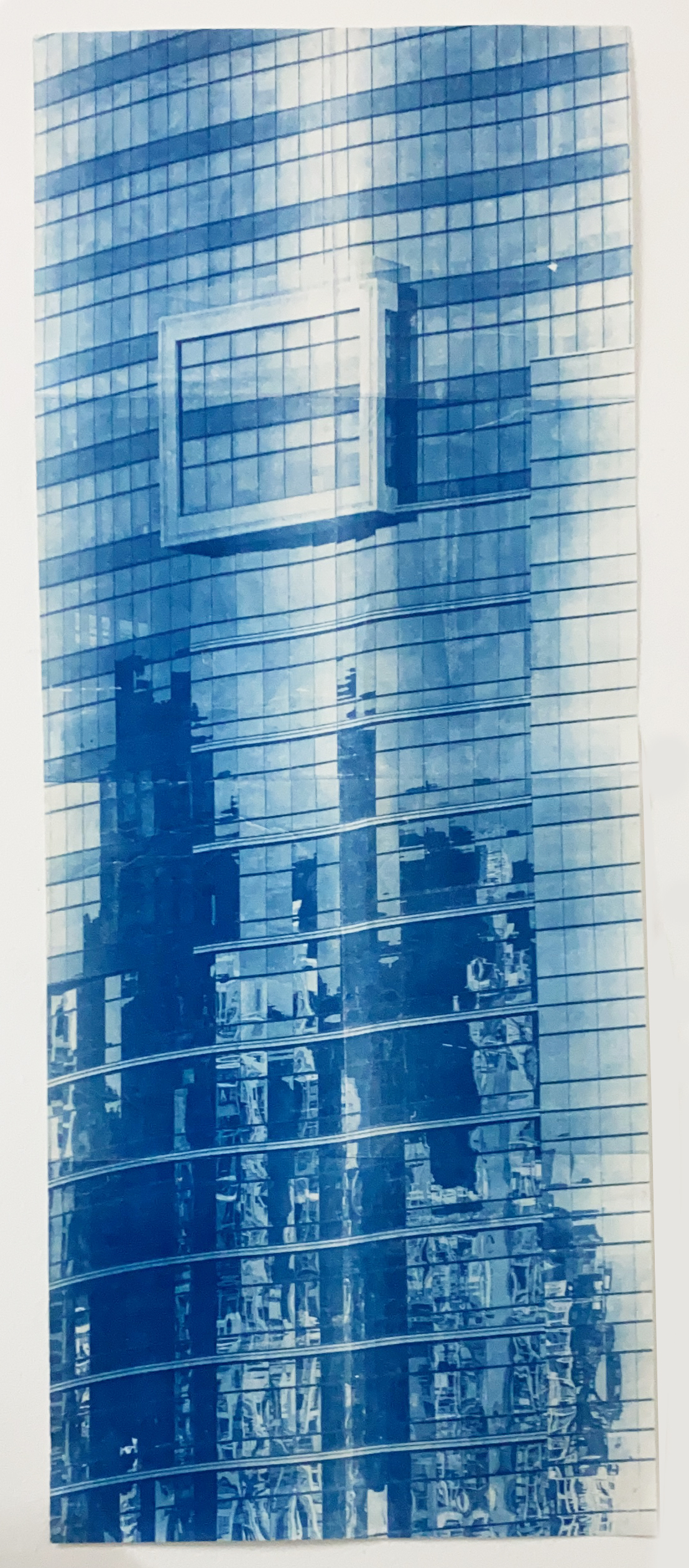 Caprice (reflection)
26cm x 60cm
Cyanotype
2019
We always live in the phantom place.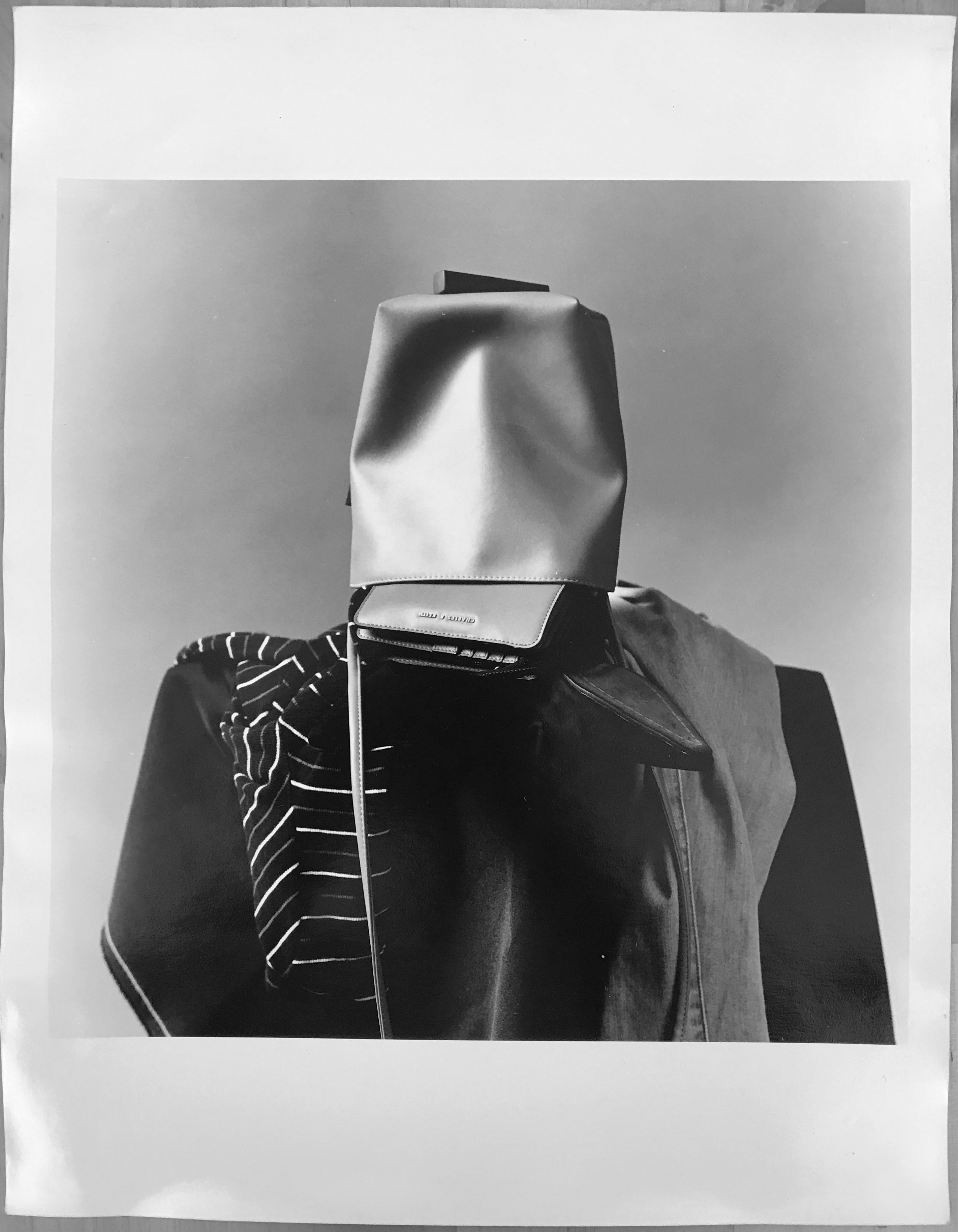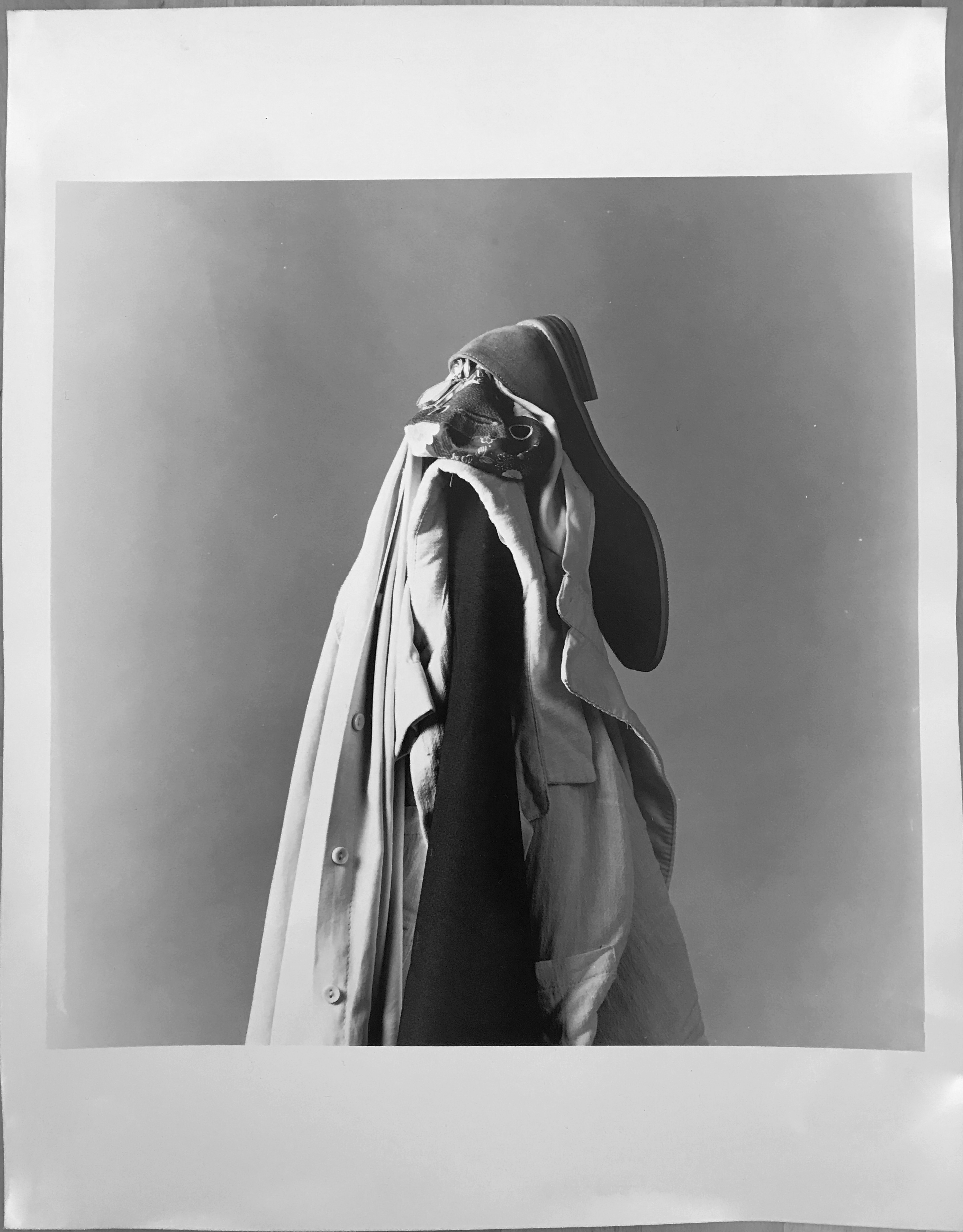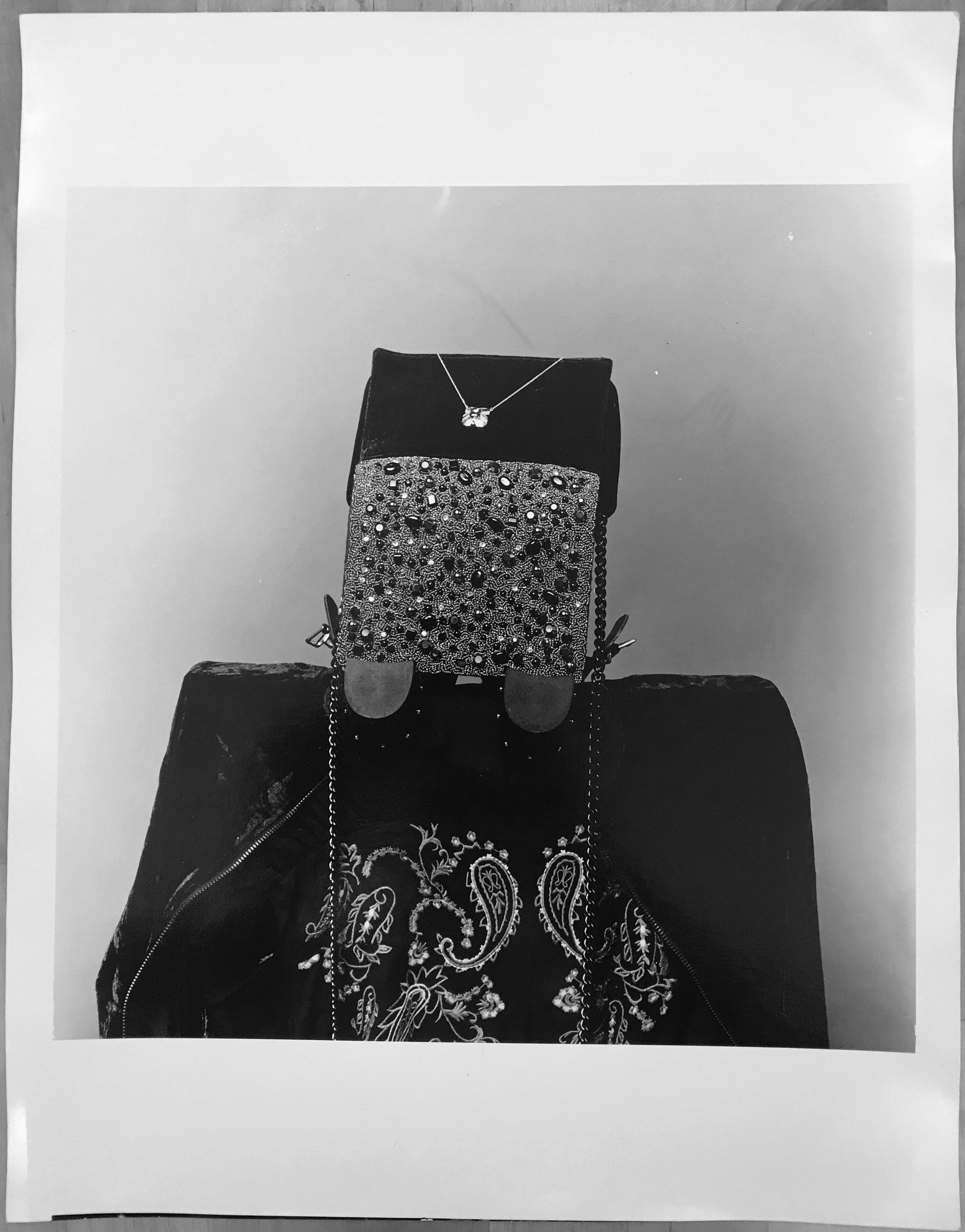 We Don't Need a Model
11 inches x 14 inches (set of 3)
Silver gelatin print (fiber-based paper)
2019
This project is experimenting with the form of clothes as materials for making temporary soft sculpture. In traditional fashion photography, models are usually being materialized as living hangers for fashionable items. The photos are also experimentation to question the role of models in fashion photography in media and the materiality of clothes.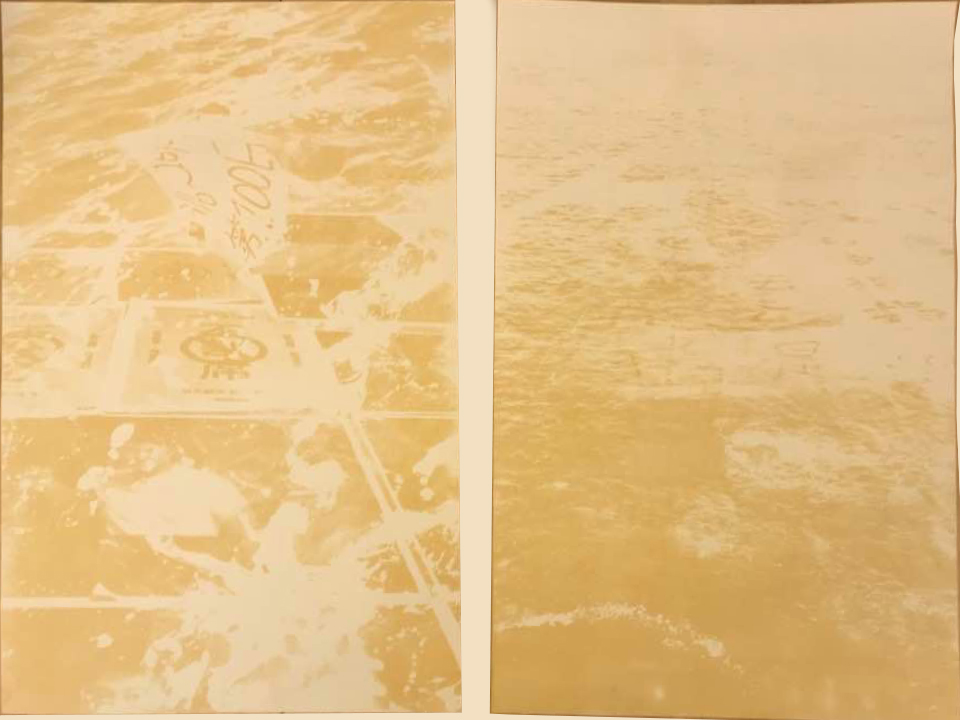 International Water
60cm x 40cm (diptych)
Bleached cyanotype
2019
No tyranny can ever rule the international water.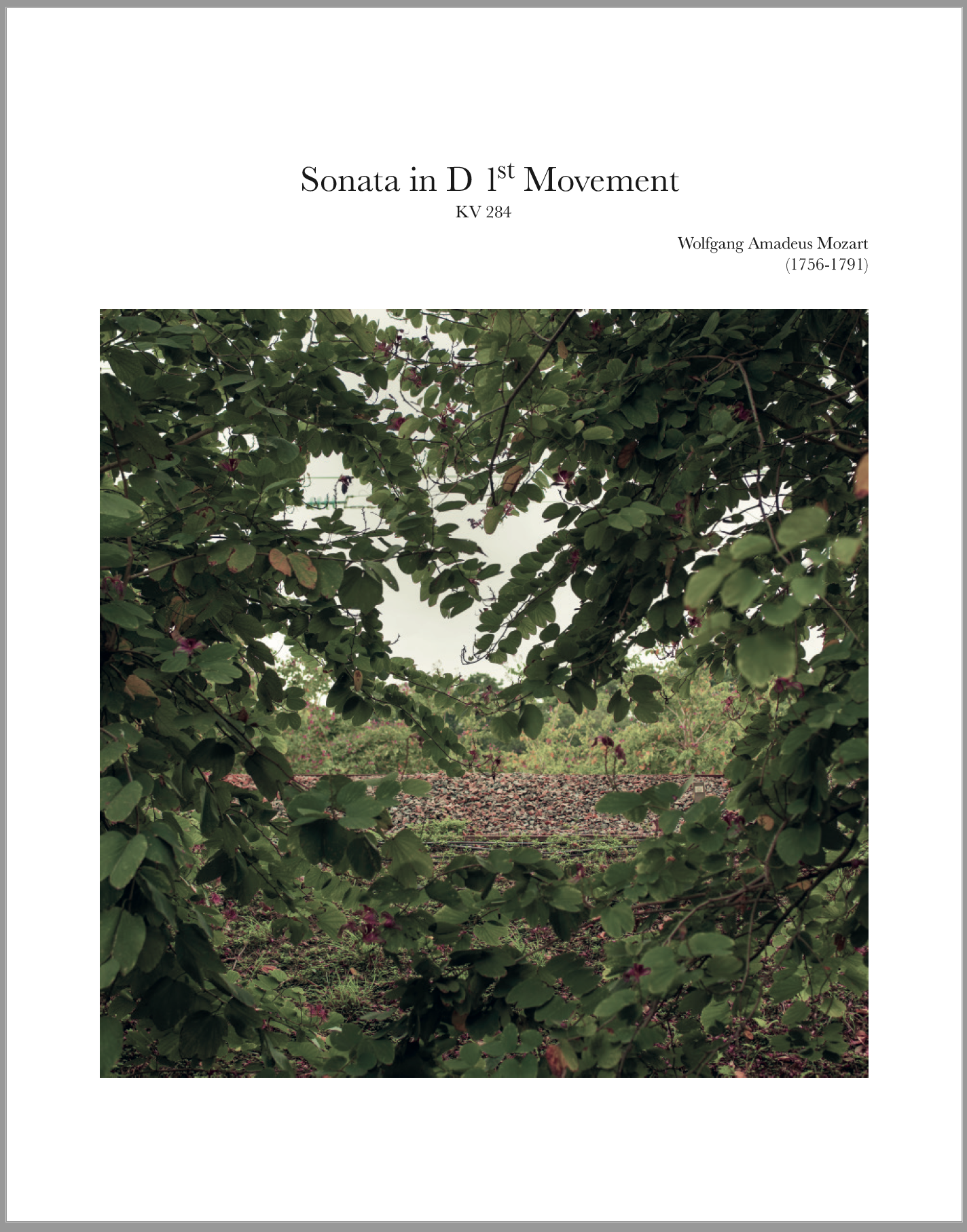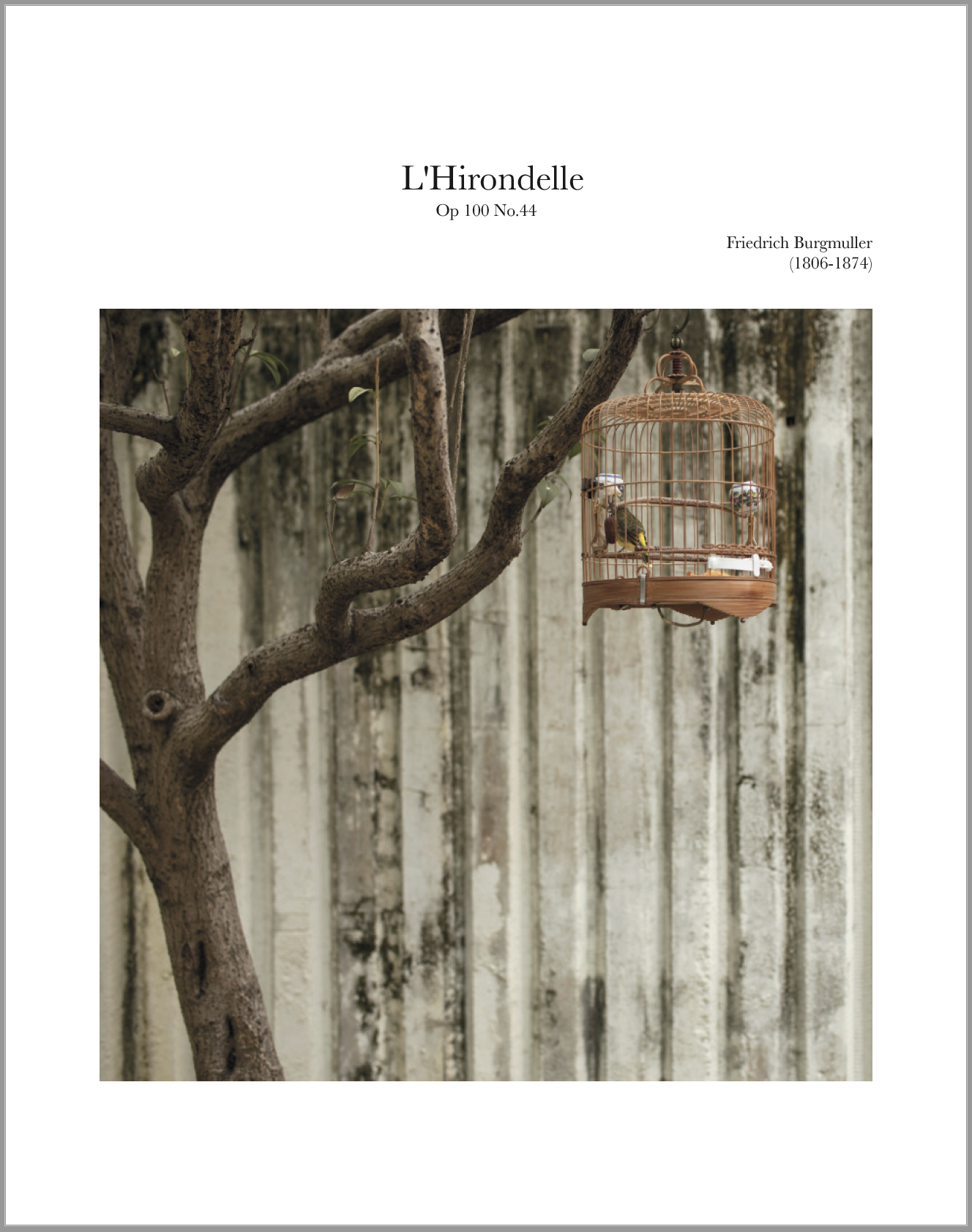 Mere Etudes
22 cmm x 28.5 cm
Photobook
2018
This book is an exploration of Fong Hin Nam to his journey in studying piano. As most of the students in Hong Kong, he was also being forced to learn piano in his early year. After he finished his grade 8 qualification, he is not required to learn the piano anymore. Nevertheless, he found that the piano becomes something inevitable to him. Therefore, this project is to acquire what is beyond the examinations on his journey to study. He recreates the printed materials, objects as well as shoots based on his experience and pieces he used to play before. His creation expands his own experience to the phenomenon of Hong Kong students learning instruments as well as to criticize the value of studying music in Hong Kong.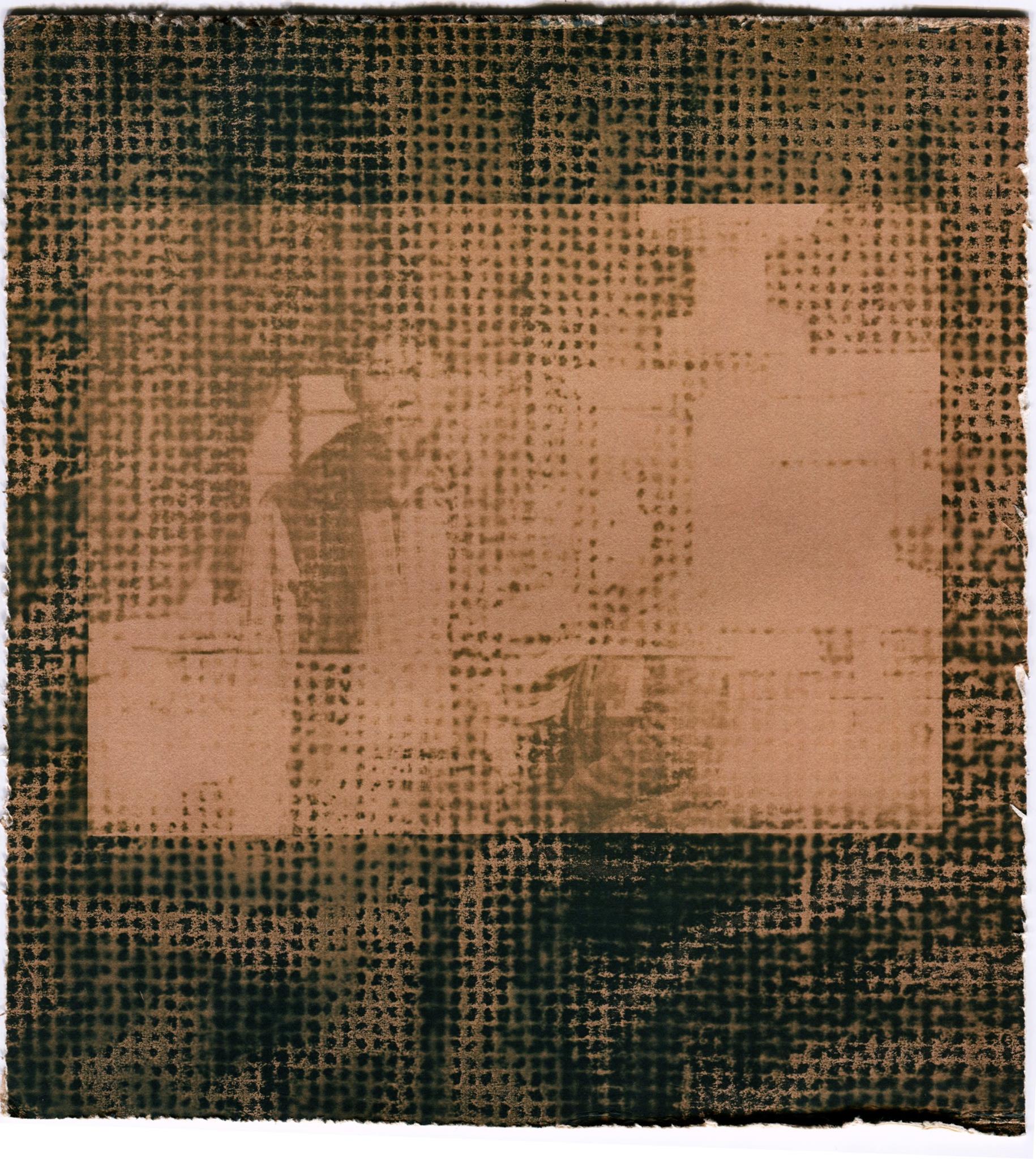 Family Picture
16 cmm x 17 cm
Toned Cyanotype
2018
I don't see my family picture a photo, but an object.